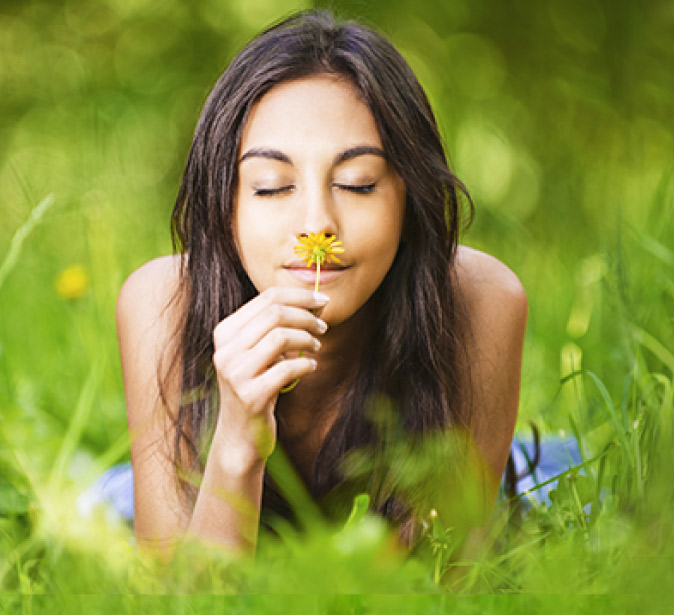 Breathe easy.
We're here to help. Five experienced practitioners.
Three locations close to home.
Welcome Leslie Stefanowicz, FNP as a full-time practitioner with Asthma & Allergy Physicians. Her expertise in treating asthma & allergies with benefit us all.
She will now be available to see patients in our Raynham office on Tuesdays and Friday afternoons and in the Milford office on Thursday afternoons.
---
As new cases of novel coronavirus –COVID-19 are reported in United States as a whole and in particular Massachusetts, we would like to review our updated policy with our patients. Our physicians and nurses care for a wide variety of patients from infants to elderly in addition to patients who have compromised immune system and/or pre-existing conditions putting them at risk for more severe outcomes from this new virus.
To keep our offices safe for these populations, if you have a fever, new cough, body aches, chills or may have been exposed to a person that is infected, do not come to the office for your appointment for your allergy shots.
Please call our office and we will be happy to schedule a new appointment. If you are unsure of whether you need to be seen for respiratory symptoms, our nurse phone triage will be happy to assist you and direct you to the most appropriate location for your care. Asthma & Allergy Physicians cannot test you for flu or COVID-19. As of this time there is no treatment for this new virus and recent data suggests oral steroids are not helpful.
Our office employee policy requires our staff to stay at home if they are ill as recommended by the World Health Organization. We ask you to follow these guidelines to minimize the spread of this new virus.
Asthma
Hives
Hay Fever
Eczema
Food Allergies
Persistent Cough
Hereditary Angioedema
Chemical Allergies
Medication Allergies
Recurrent Infections
Wheezing Coughing
Insect And Drug Allergies
Shortness Of Breath
Sinusitis
Chest Tightness
Congestion
Allergies
Post Nasal Drip