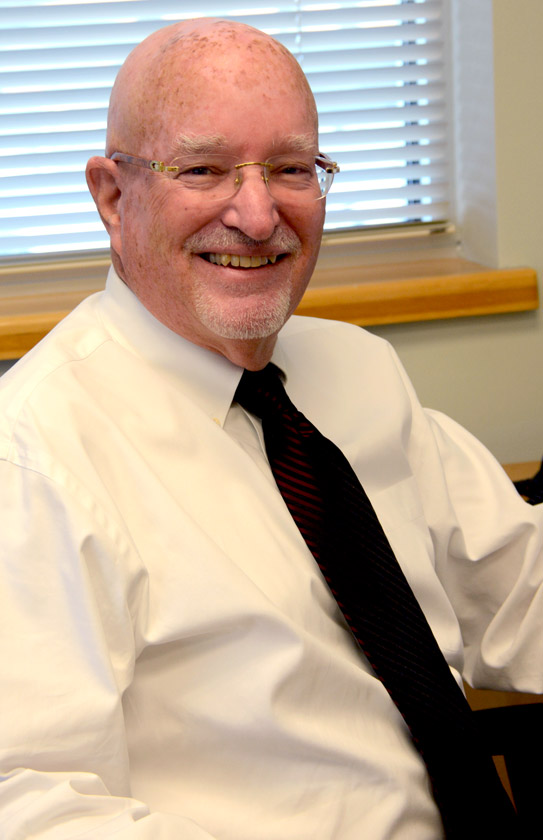 Michael Lawrence, M.D.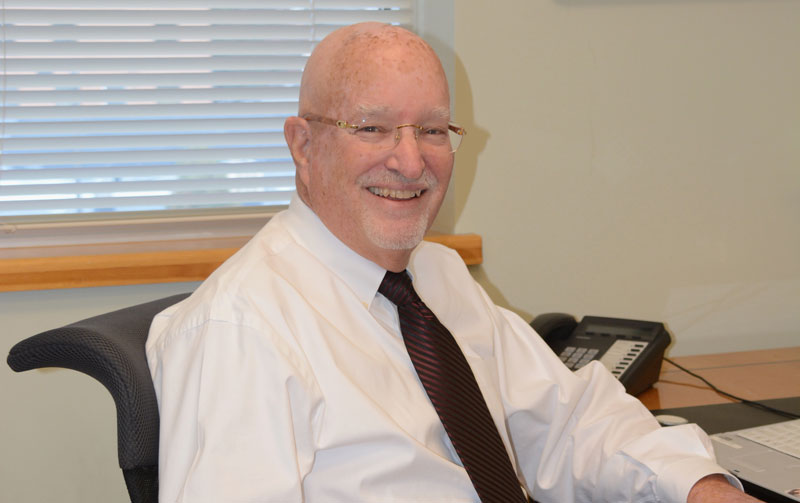 Employment
Asthma & Allergy Physicians
Brockton, MA | 1972 – Present
Center For Clinical Research
Principal Investigator
Brockton, MA | 1983 - April, 2016
Education
Syracuse University B.A. 1963, Psi Chi-Psychology Honorary
Chicago Medical School, M.D. 1967
Graduate Medical Education
District of Columbia General Hospital, George Washington Division, Straight Medical 1967 - 1968
Boston Veterans Administration Hospital
Junior Assistant Resident 1968 - 1969
Senior Assistant Resident 1969 - 1970
Teaching Assistant, Boston University Medical School
Teaching Assistant, Tufts University Medical School
Fellowship
Clinical and Research Fellow in Medicine, Massachusetts General Hospital 1970 - 1972
Certification
Board Eligible in Internal Medicine
Board Eligible in Allergy and Clinical Immunology
LICENSURE: Commonwealth of Massachusetts # 30943
Memberships
American Medical Association
Massachusetts Medical Society
American Academy of Allergy Asthma & Immunology
American College of Allergy, Asthma & Immunology
New England Allergy Society
Association of Clinical Research Professionals
Drug Information Association
Publications
Miller, D., Ratner, P., Condemi, J., Lawrence, M., Crivera, C., Lloyd, M., Williams, J., Kundu, S., Fish, J., Banerji, D., "Once-Daily Ciclesonide Improves Quality of Life in Pediatric Patients With Persistent Asthma." 2005 American Academy of Allergy, Asthma, & Immunology.
Lawrence, M., Wolfe, J., Webb, D. R., Chervinsky, P., Kellerman, D., Schaumberg, J. P., Shah, T., "Efficacy of Inhaled Fluticasone Propionate in Asthma Results From Topical and not From Systemic Activity." American Journal of Respiratory and Critical Care Medicine 156: 3, 1 1997.
Ohman, J. L., Jr., Lawrence, M., Lowell, F. C. "The Effect of Propranolol on the Eosinopenic Response of Cortisol, Isoproterenol, and Aminophylline." J. Allergy 50: 151, 1972.
Ohman, J. L., Jr., Schmitt-Nowara W., Lawrence, M. Kazemi, H., Lowell, F. C., "The Diffusing Capacity in Asthma. Effect on Airflow Obstruction." American Review of Resp. Dis. 107: 932, 1973
Office
Please contact this office to make an appointment with Michael Lawrence, M.D.